---
Air conditioning solutions
---
Characteristics:1.Duringworking,thehighpressuresteamenterstheheatexchanger;thereforetheaircanbeheated.Thefanmotorcirculatesthehotairinsidethechambertomakesuretheaveragedryingperformance.Thehotairwithh
---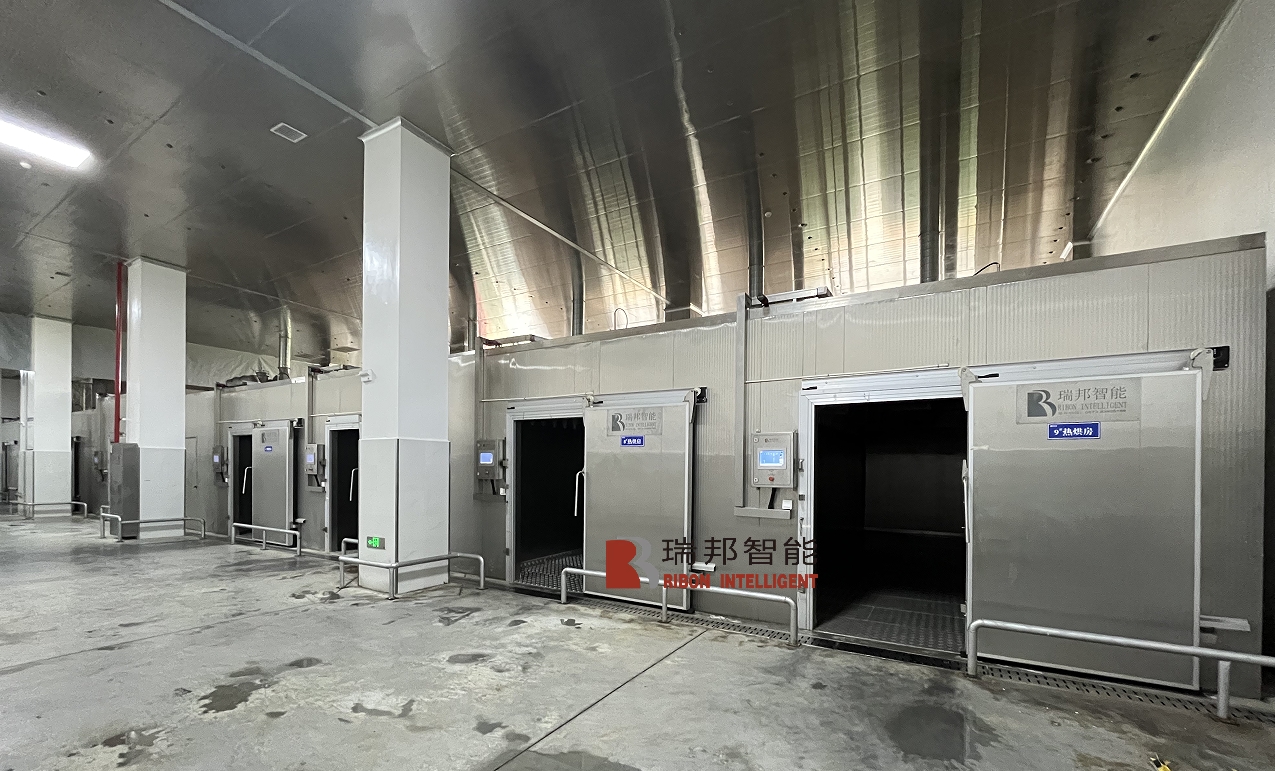 Characteristics:
1. During working, the high pressure steam enters the heat exchanger; therefore the air can be heated. The fan motor circulates the hot air inside the chamber to make sure the average drying performance.
The hot air with humidity can be exhausted and the fresh air comes in through the fresh air inlet valve.
2. It has the exhausting fan, to quicken the humidity exhausting.
3. It has the alternative fan swing structure therefore the airflow can be alternatively changed as below:
4. The air speed can be adjusted by the frequency inverter.
5. It is controlled by the PLC, operated through touch screen. 100pcs of different recipes can be saved.
6. It adopts the famous electrics such as Omron PLC, Schneider low pressure electrics, Proface touch screen, Mitsubishi frequency inverter.
7. It is customized according to the existing or expecting room of the customer's.
*More technical information, please don't hesitate to contact us immediately.