China Meat Association's "Ruibang" inspection trip was a complete success
---
On the morning of December 9, 2017, Chen Wei, Executive Vice President and Secretary General of China Meat Association, Senior Advisor of China Meat Association, Bao Junkai, former deputy Director of National Import and Export Food Safety Administration, Senior counselor of China Meat Association, Gao Guan, Secretary General of Cattle and Sheep Branch, together with leaders of member units of the association, visited our company. Accompanied by Chairman Shi Ming and General Manager Zhu Gaoyong, we visited the manufacturing process of rolling and kneading machine, smoke furnace, intelligent conveying line and other products, and went into each workshop and warehouse to investigate the work on site, and had a detailed understanding of our company's personnel management, production safety, product quality and other situations.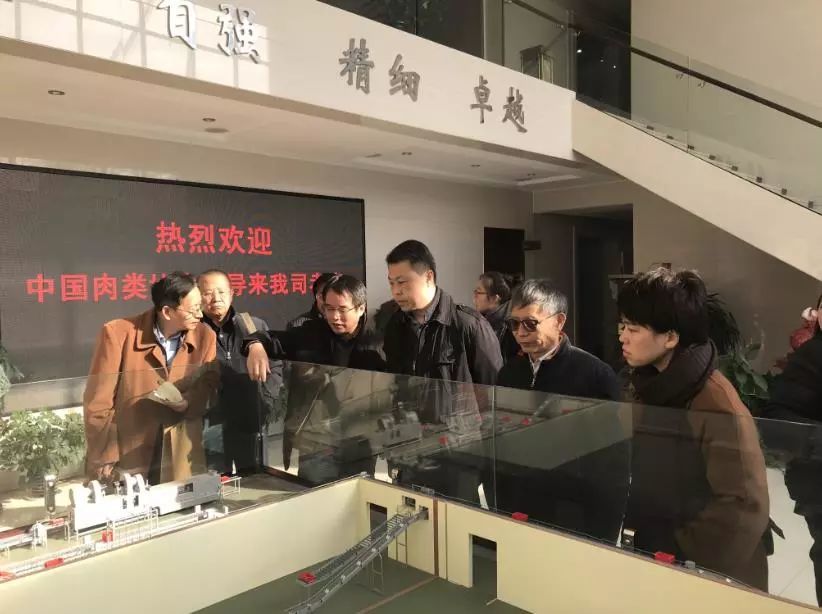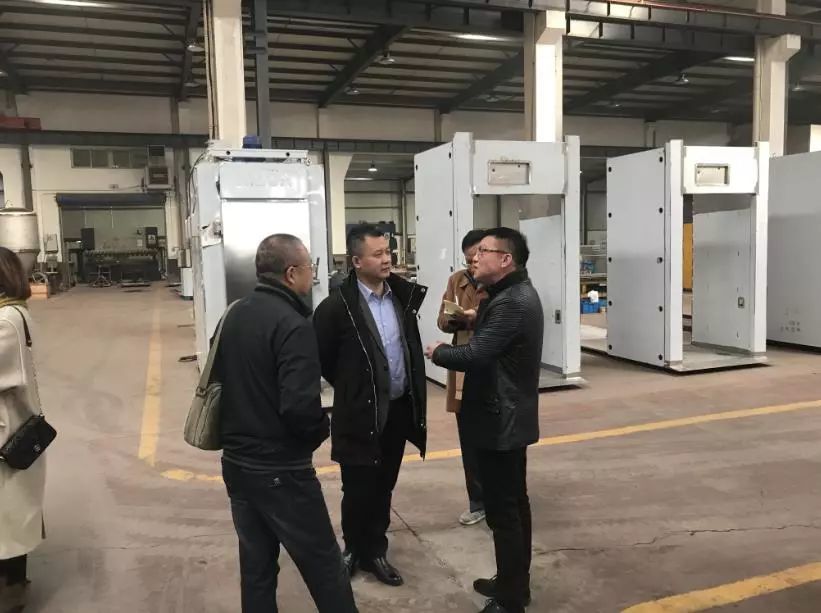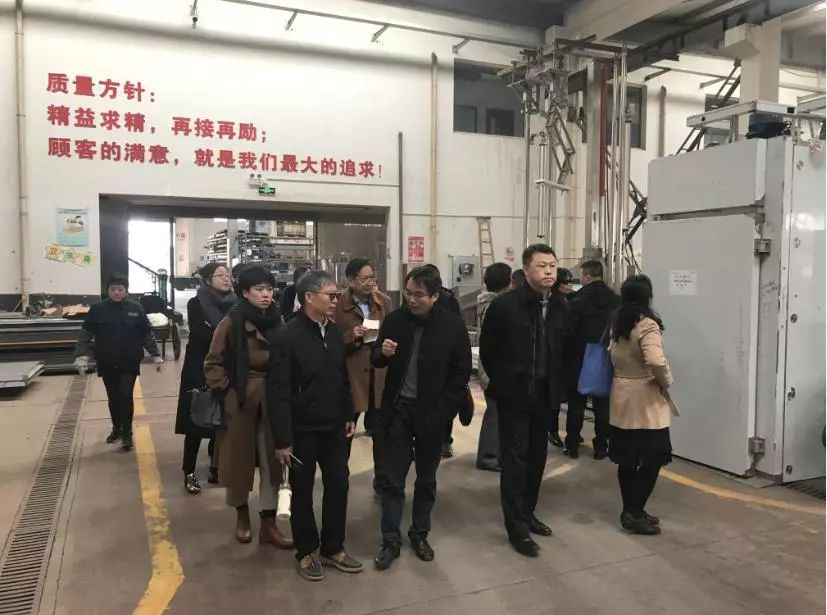 Afterwards, the members of the China Meat Association and the technical backbone of Ruibang Intelligence held talks with me. General Manager Zhu Gaoyong introduced the current development of Rubon Intelligent, its main products and our future development direction to the leaders. Chairman Shi Ming also made a summary and comment on the current business level and products of Ruibang Intelligent.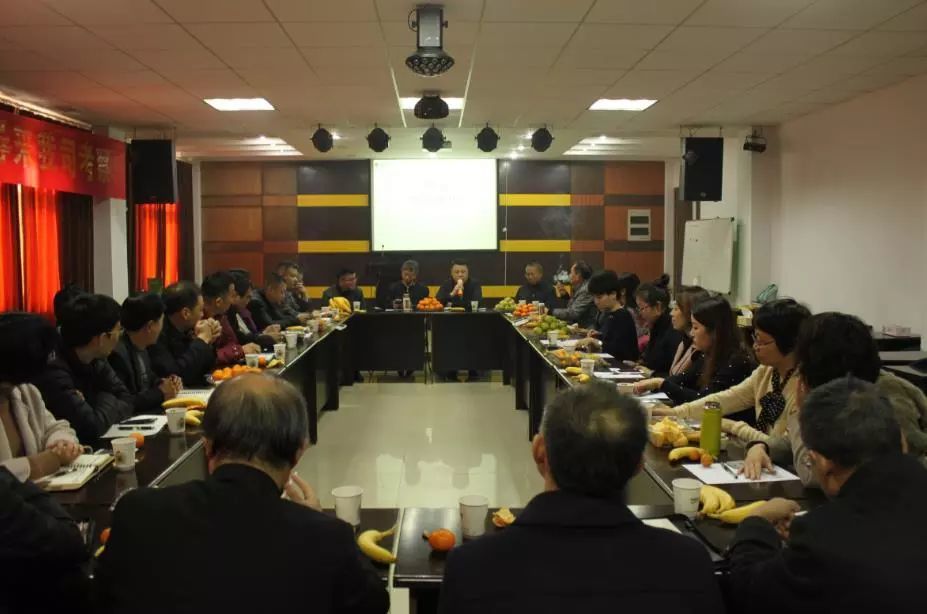 The China Meat Association has given great praise to our overall development of Ruibang and our dedication to improving our products. President Chen talked about the development status of the industry and the future development direction at the forum, which also put forward higher requirements for our meat machinery industry, asking us to be more refined and stronger in products, constantly improve the comprehensive strength of the enterprise, and make continuous efforts to innovate for the internationalization of products and brands.
Other leaders of China Meat Association also put forward their own views on the product manufacturing process and products of Ruibang Intelligent, and exchanged views with Chairman Shi Ming and other technical backbones.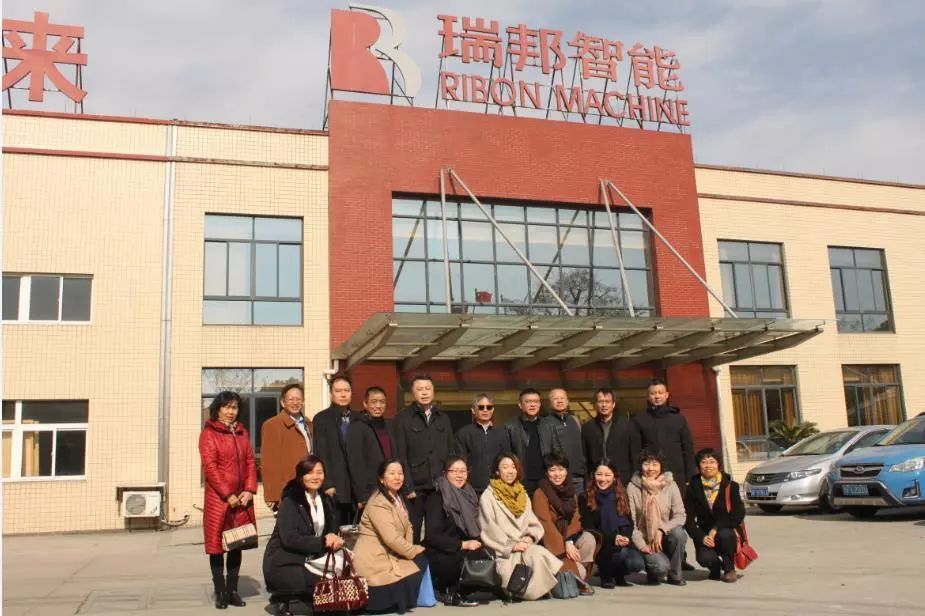 At the end of the investigation, China Meat Association gave great affirmation to our products, and hoped that Ruibang Intelligent Equipment Co., Ltd. could continuously improve the comprehensive strength of the enterprise, constantly improve its position in the meat machinery industry, and make greater contributions to the success of Chinese meat brands.