Based on quality, internal refining service - Ruibang Intelligent Customer Service Training session of the 20th successfully concluded
---
The growth of the company cannot be separated from the support and advice of customers. Every year, our company invites relevant technical personnel from various customer units to attend the after-sales training meeting. Time flies, and this has been the 20th session.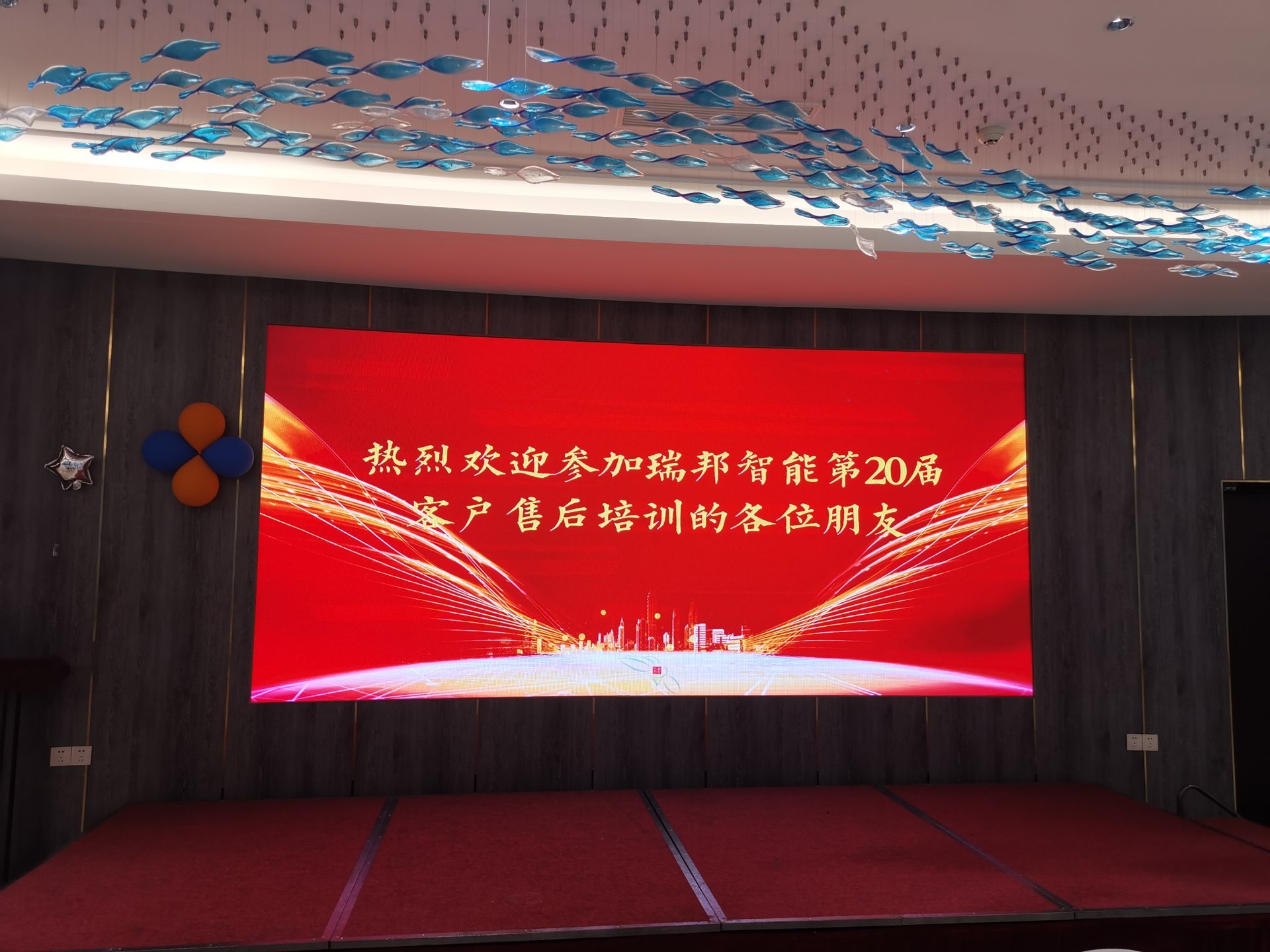 From April 27 to 28, 2021, the 20th Customer Training will be held in Jiaxing as scheduled. The training covered nearly 30 large and medium-sized domestic meat production enterprises such as Jinluo, Shengnong, Cofco, Yurun, Ziyan and so on. A total of more than 60 customer representatives participated in the training.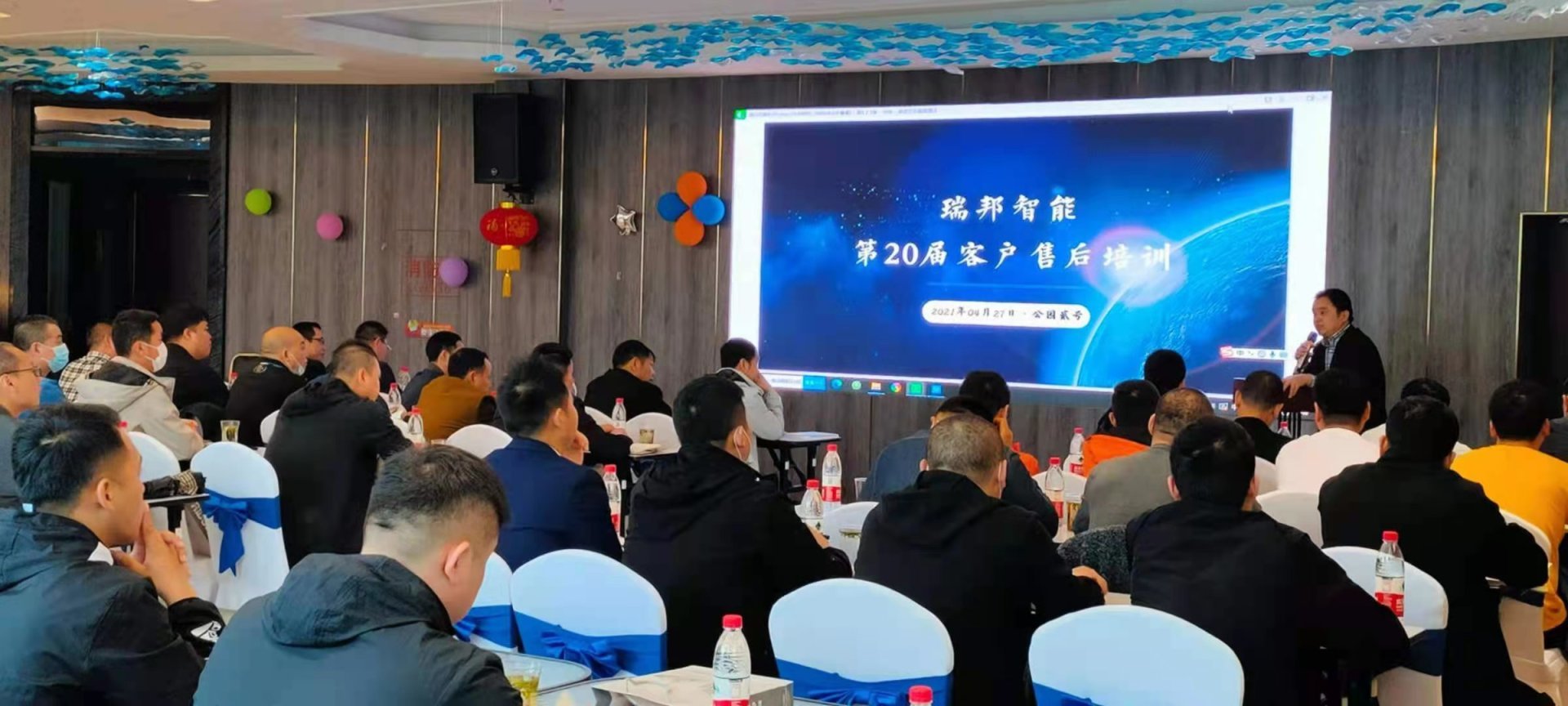 In order to obtain better training results, the company organizes senior backmen in technology, business, after-sales service and other aspects to prepare lessons actively before the training. The contents focus on the principle, structure, type and control system of equipment, troubleshooting and solving problems, and pay attention to the combination of theory and practice to strengthen the depth of customers' understanding of equipment. Our training backbone also listened to customers' requirements for all aspects of our equipment with an open mind, as well as the perplexities and difficulties encountered in daily use. This two-way communication opportunity built a smooth bridge for each other's work, truly thinking what customers want, and realizing a win-win situation for both customers and enterprises.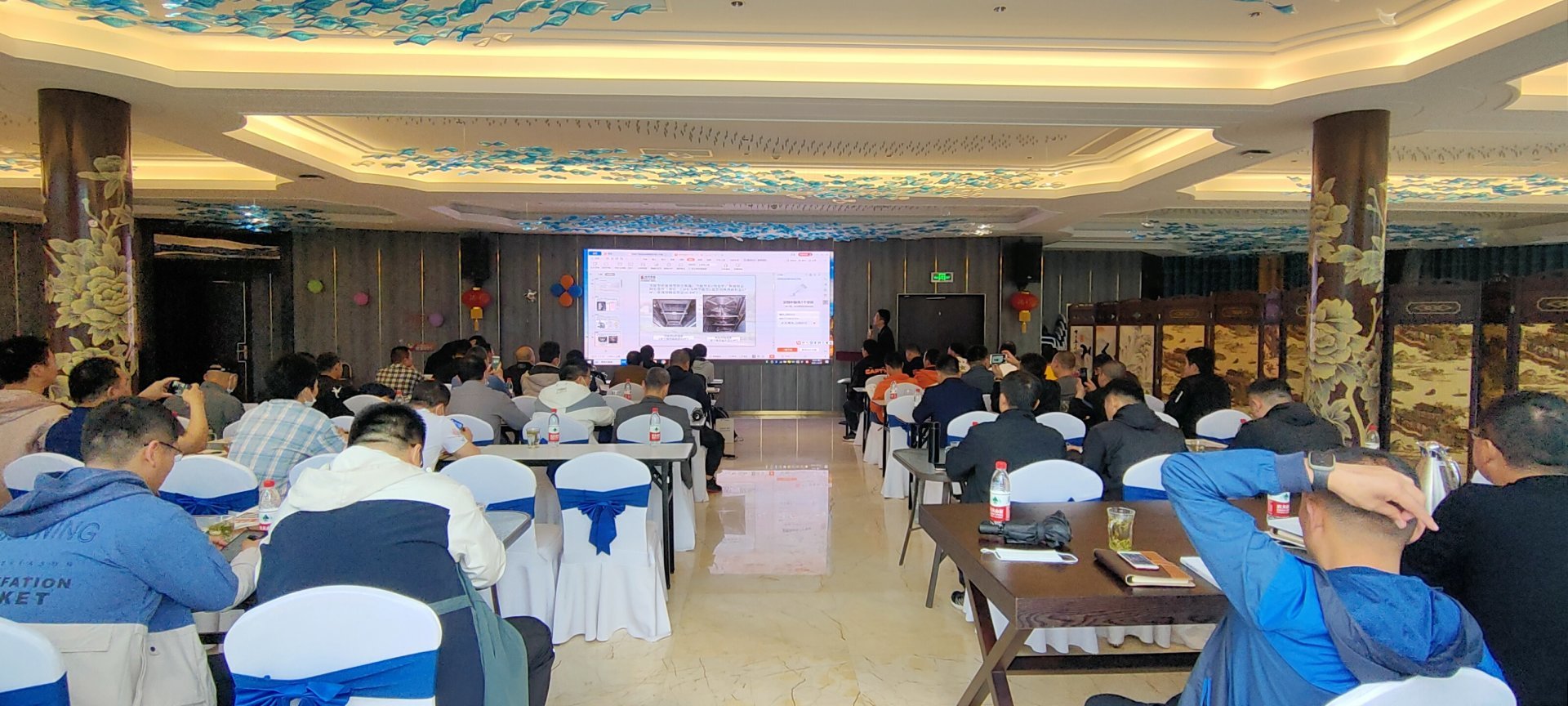 In addition, our company also invited the engineers of Red Arrow, our strategic partner, to the training meeting to introduce the relevant technology and knowledge of its smoked liquid and liquid smoked sprayer (note: liquid smoked sprayer is exclusively manufactured in China by Ruibon authorized by Red Arrow). With the upgrading of domestic environmental policy requirements, many enterprises are faced with the demand for rectification of smoke exhaust, and liquid smoking technology can realize zero emission and zero pollution. At present, more and more domestic manufacturers have applied this technology to daily production.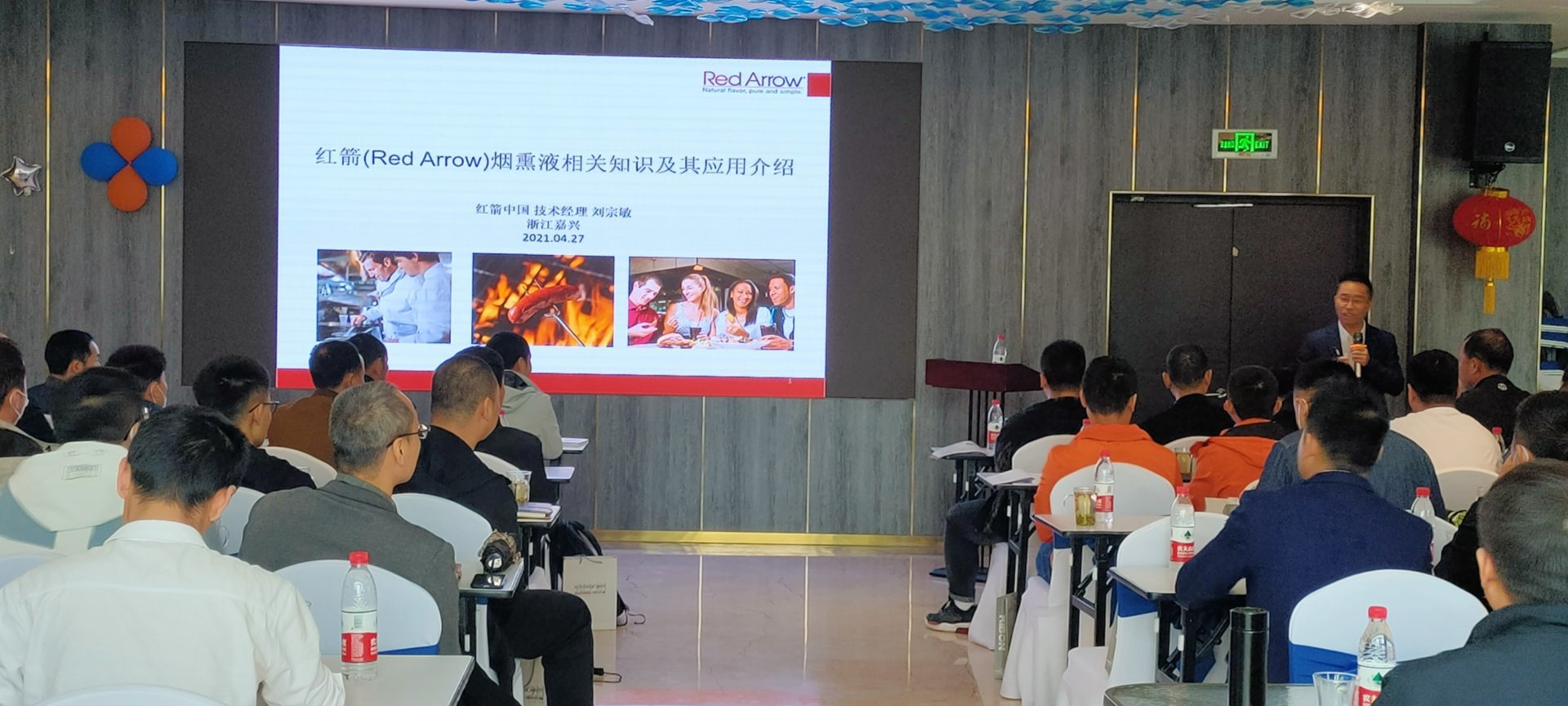 The successful holding of the customer after-sales training meeting, once again thanks to the company has been giving strong support and trust of the customer units, our company will continue to implement the "constantly meet customer needs, create value for customers, achieve win-win" corporate purpose, to provide services for our customers!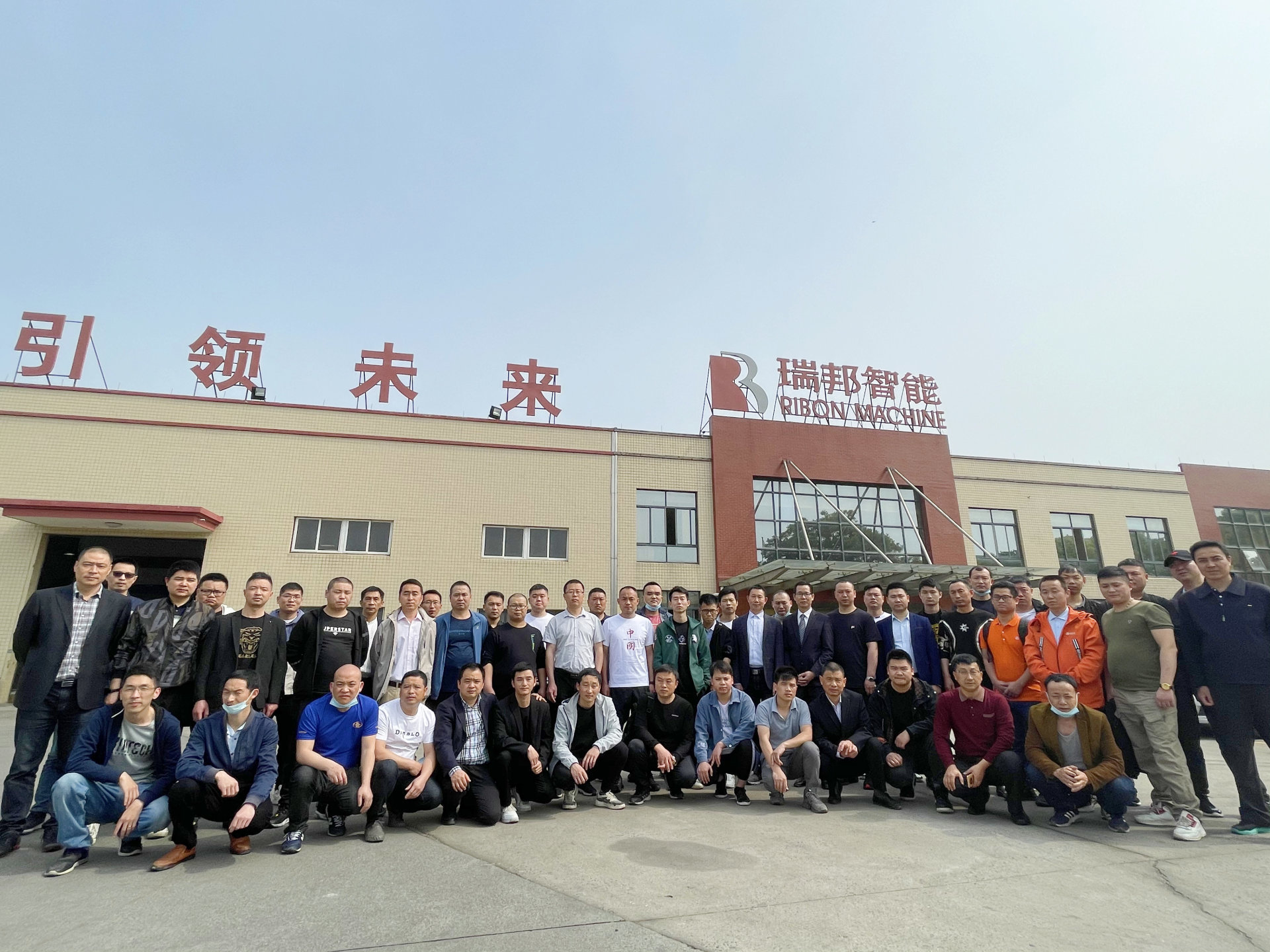 Customer representatives visit Ruibon Smart factory