Ribon move to new factory
---
Colorful auspicious clouds, Vientiane renewal
Raybon Intelligent building the future
Adhere to the innovation for development, stability and development of the new chapter, under the correct leadership of the Party and the government, we continue to create a new situation of company development and construction. With the steady operation of the company, in order to meet the needs of higher development and growth, our company moved to a new location on November 28, 2022. The new location is located at No. 969 Kexing Road, Nanhu District, Jiaxing City, covering an area of 43 mu with a total construction area of 60,000 square meters. In addition to the new modern office environment, automatic production and processing equipment, advanced and perfect quality testing equipment, product trial production center, we have also established a set of perfect information management system, with scientific digital production workshop, enterprise digital intelligence experience center, etc. We will open a new chapter of Ruibon Intelligence with a new look, high spirit and enterprising attitude.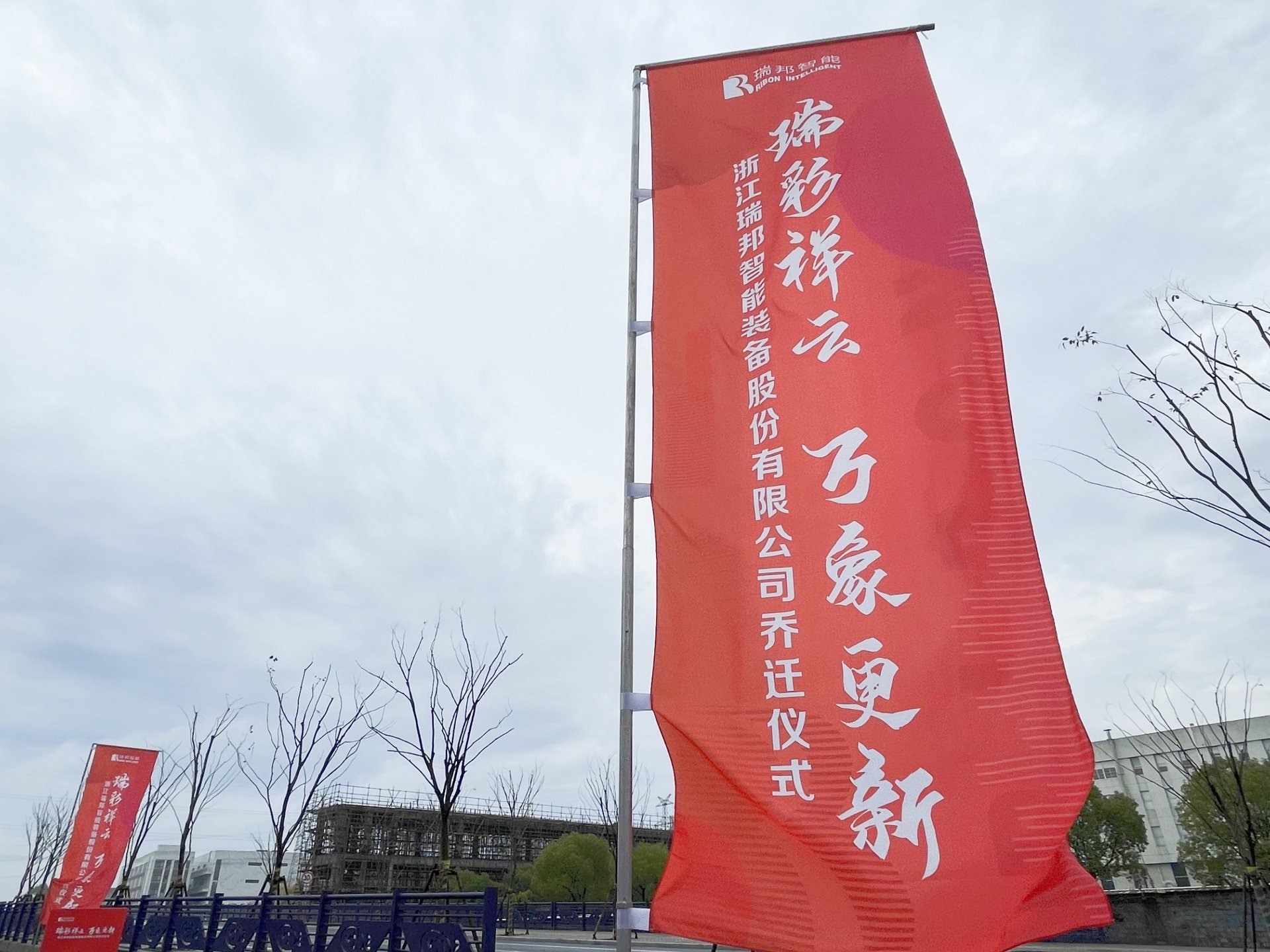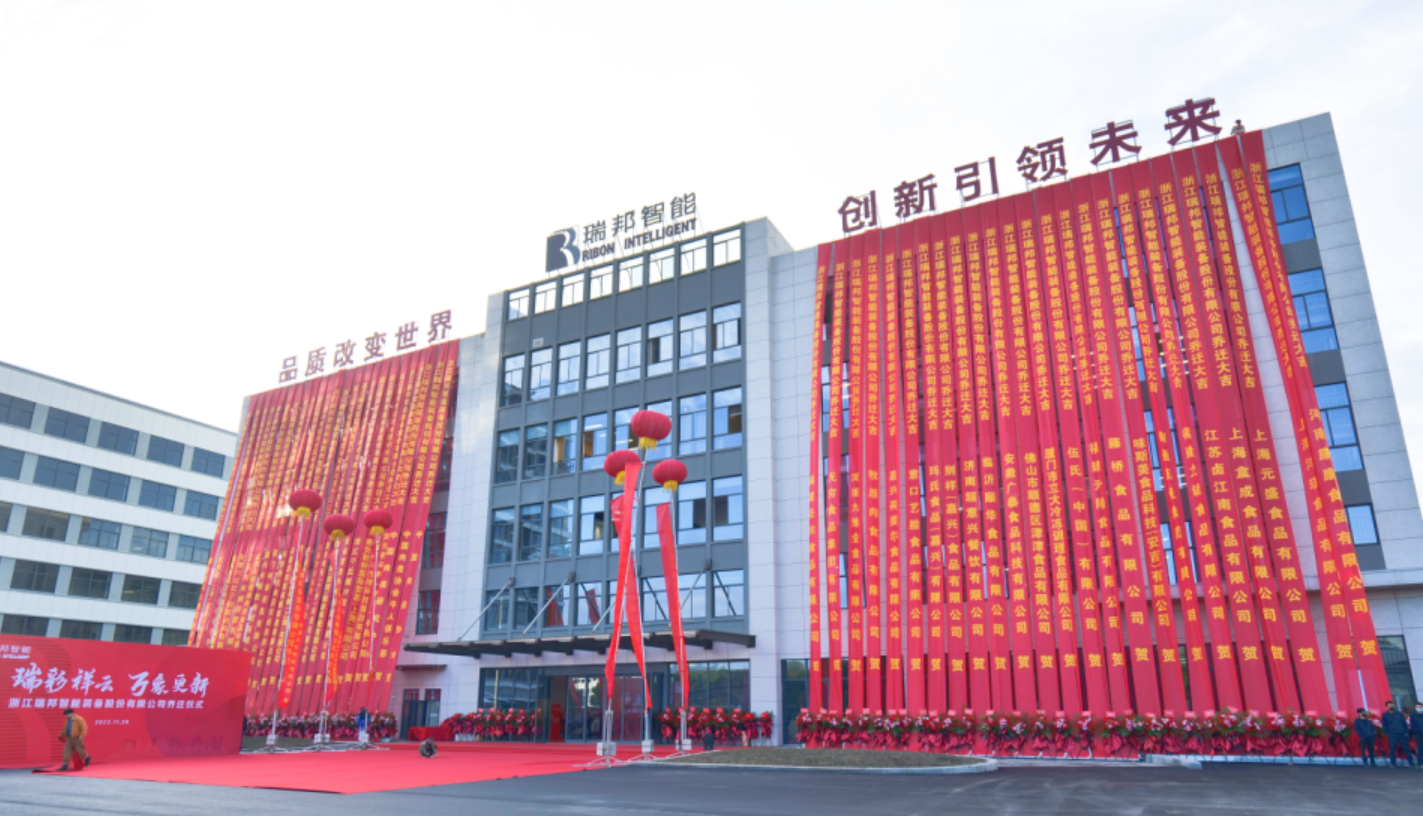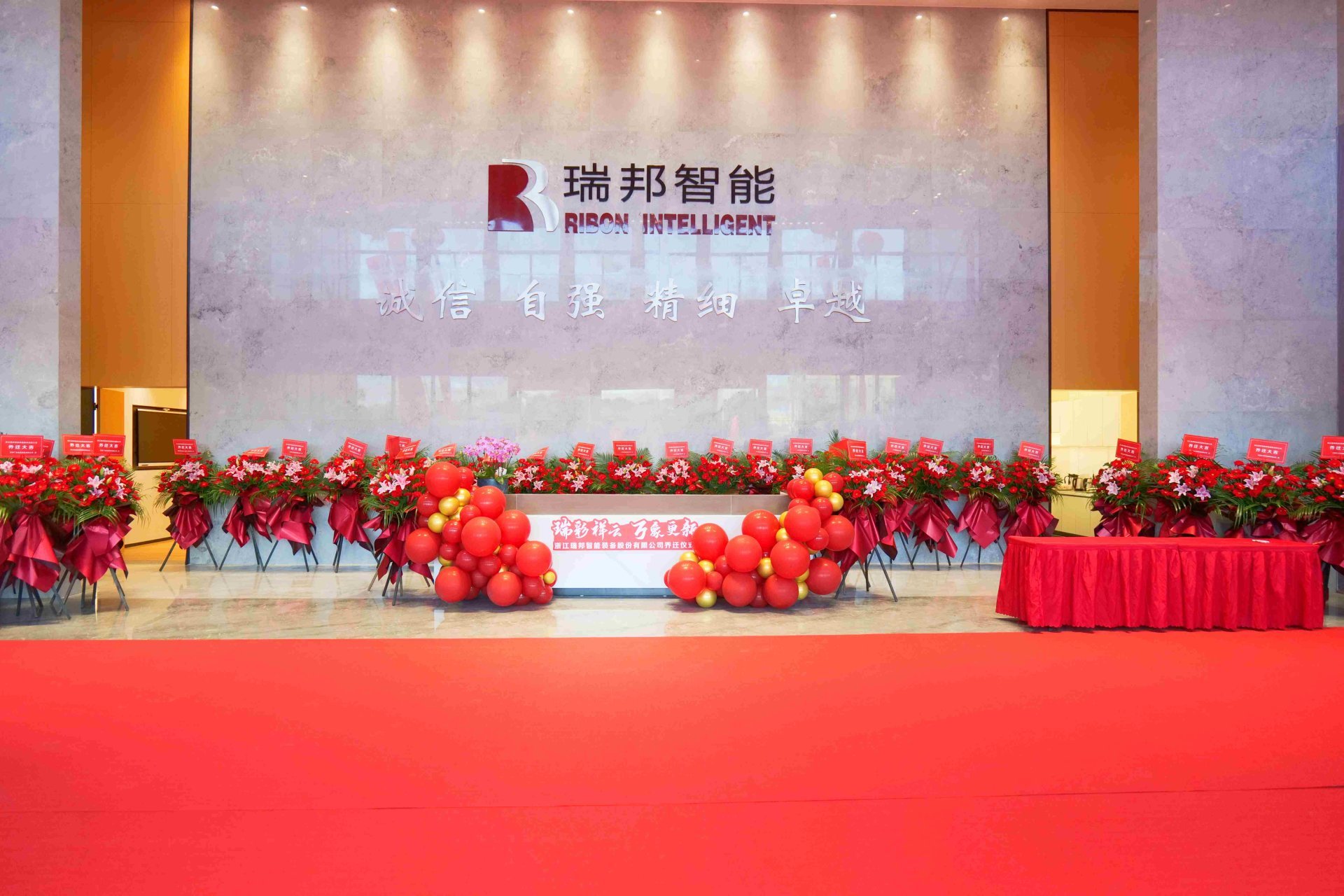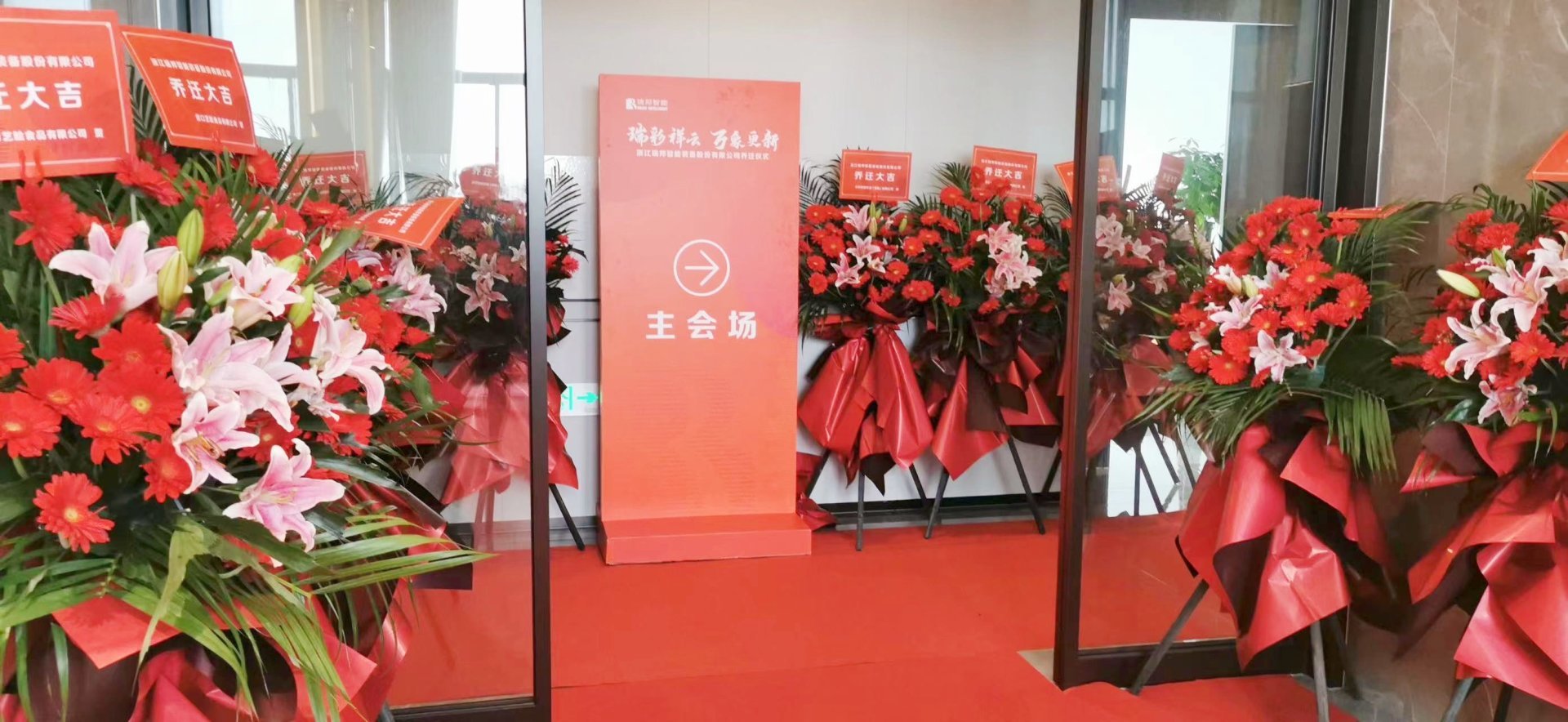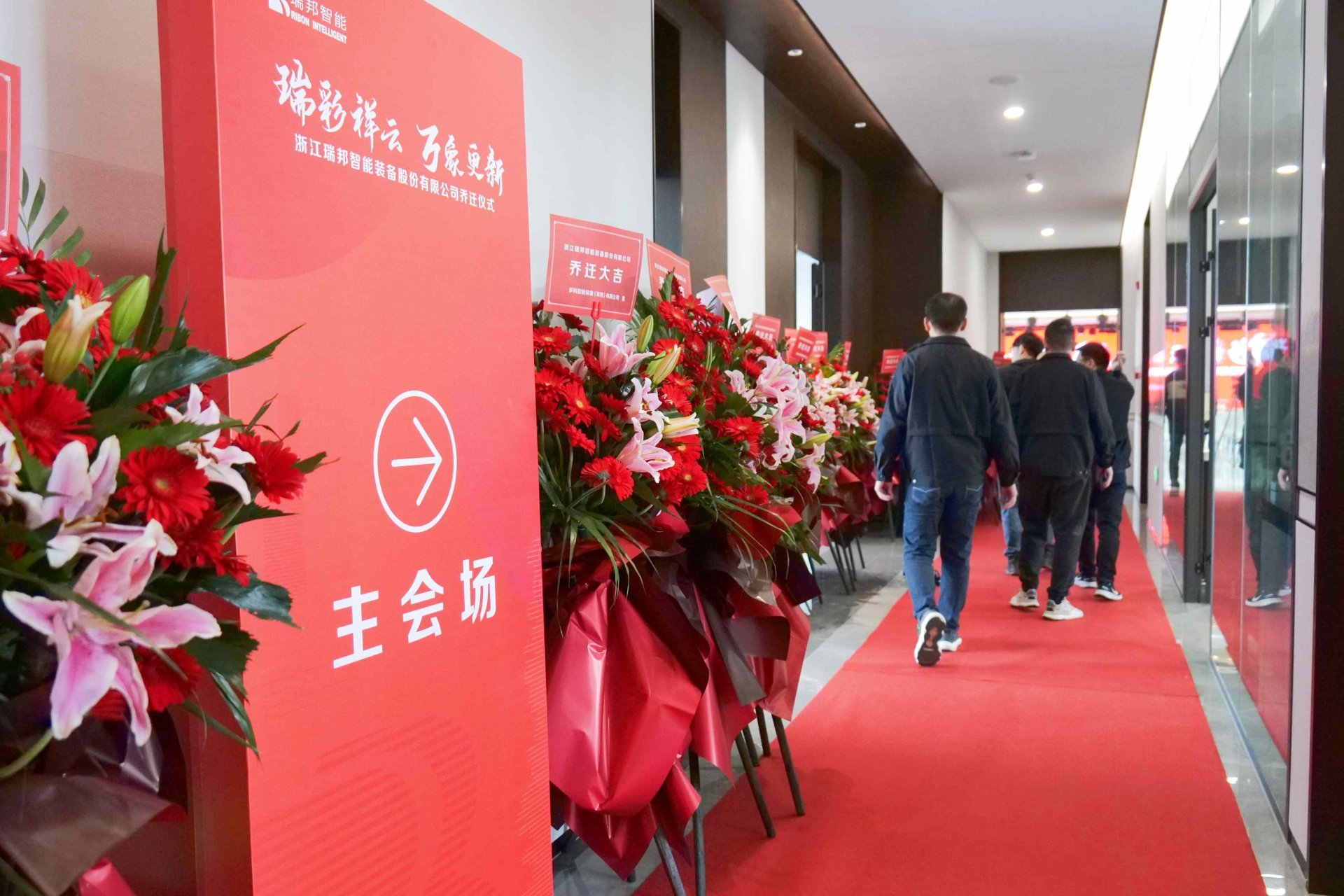 Housewarming celebration
The housewarming ceremony began with an opening performance by the magnificent Chinese dragon drum. Mr. Shi Ming, chairman and general manager of Ruibang Intelligent extended his heartfelt thanks to the guests present. Nineteen years of fruitful achievements and nineteen years of star pleated, with the vision of a better future, Ruibang Intelligent will keep up with the development of The Times and adhere to independent innovation. All the new factories have been relocated so far, and it will further strengthen R&D investment, expand production capacity and expand market in the future. Continue to provide users with a complete set of professional meat processing automation solutions, bring more value.
Chairman Shi Ming delivered a speech
Office environment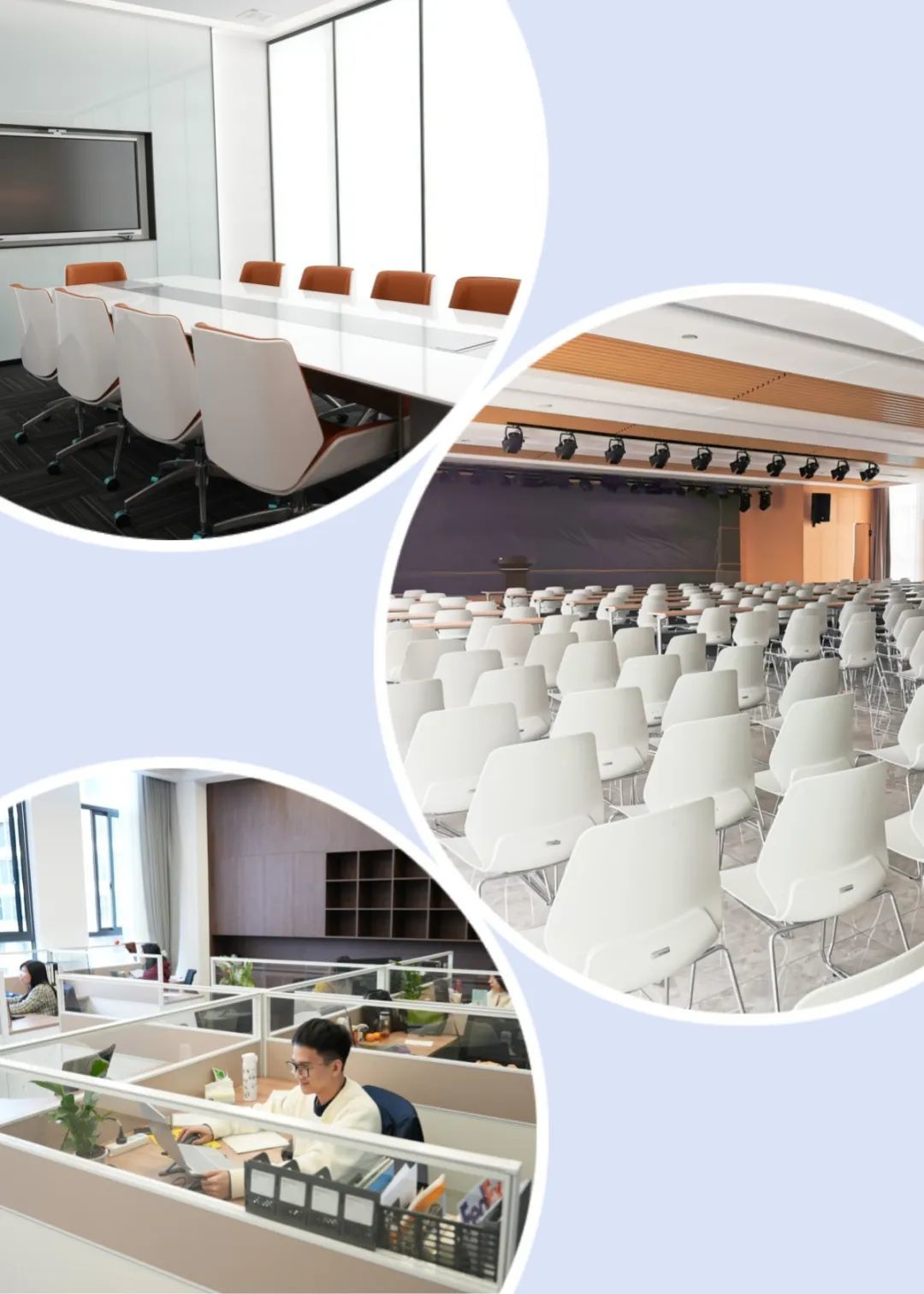 Employee celebration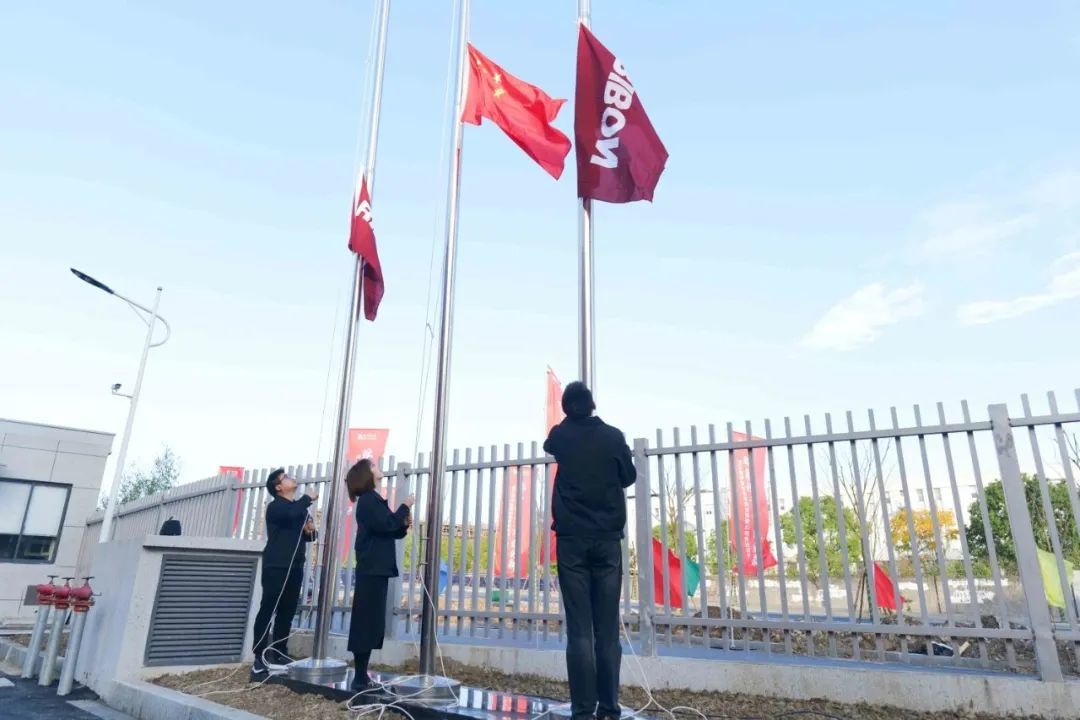 Staff representative flag-raising ceremony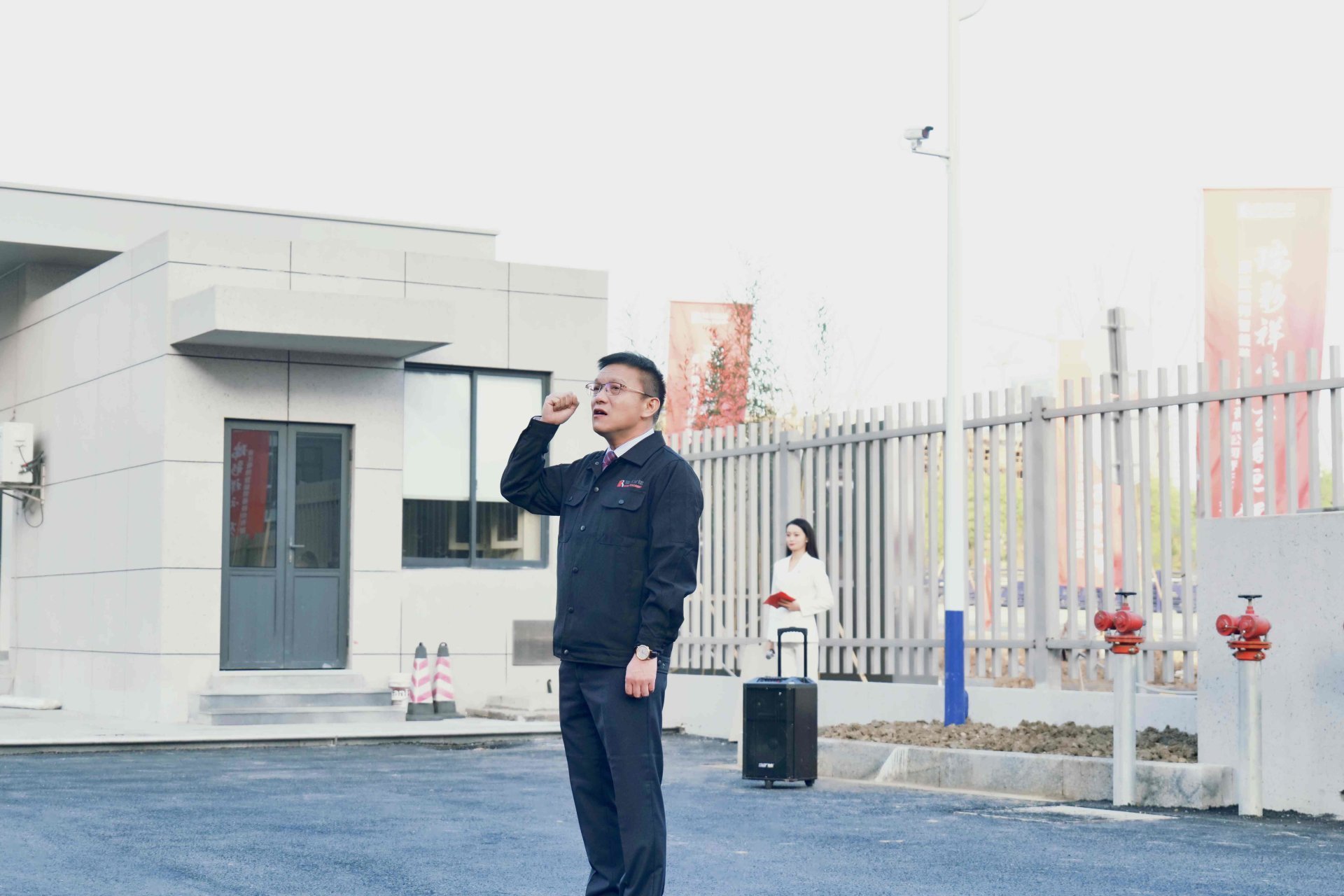 The chairman led all the staff to renew the Rubon Oath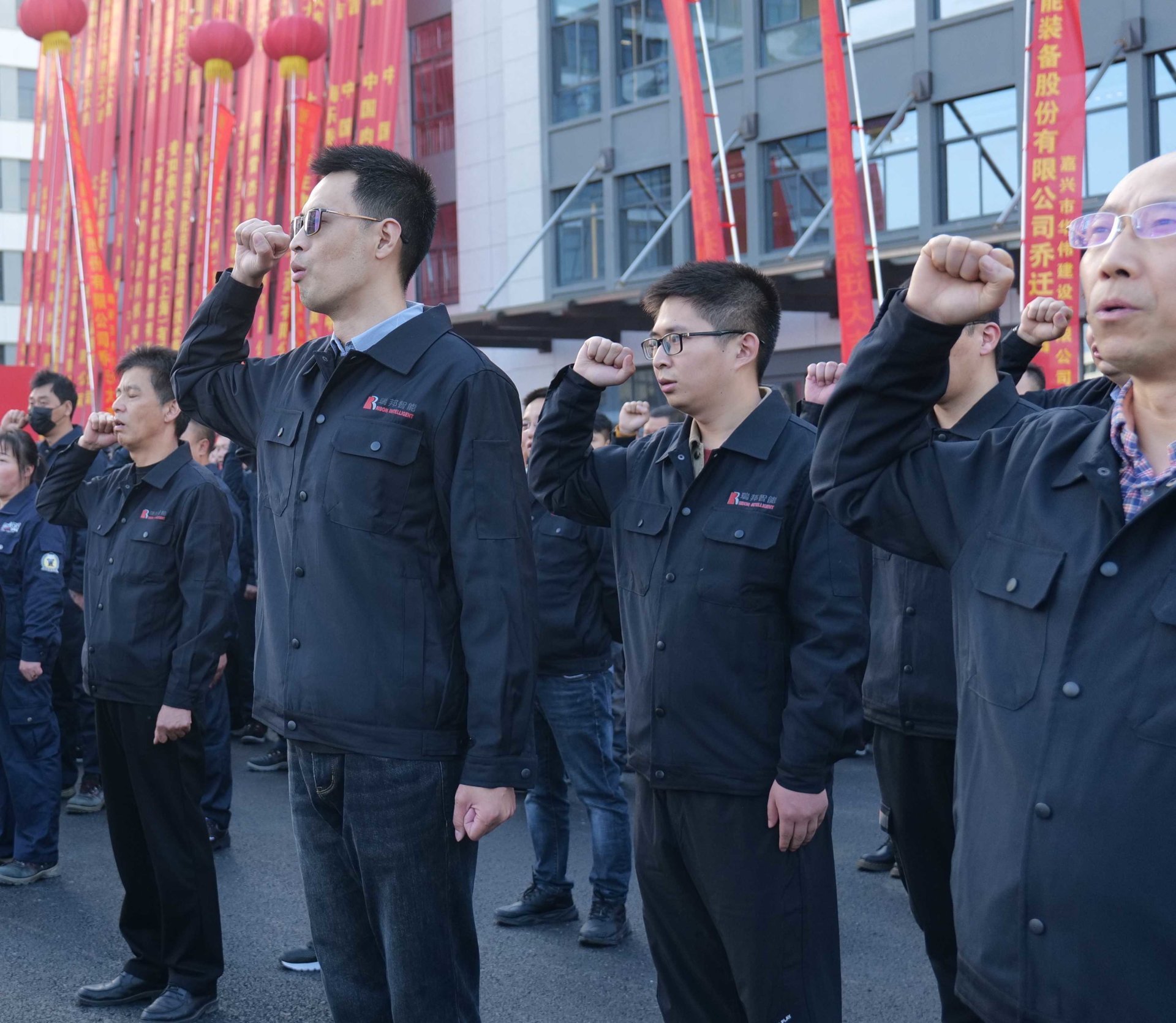 Staff oath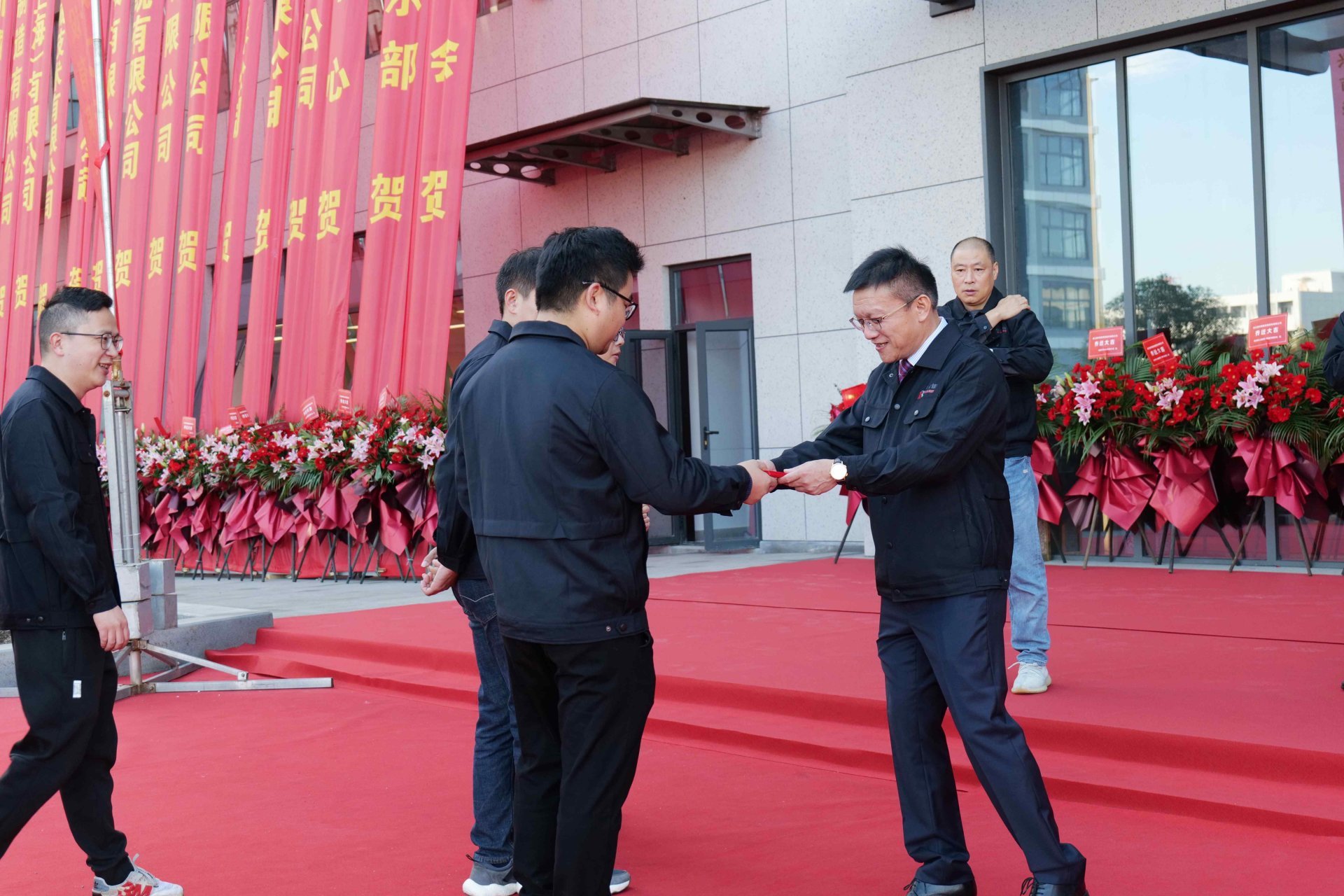 Chairman of the board to distribute red envelopes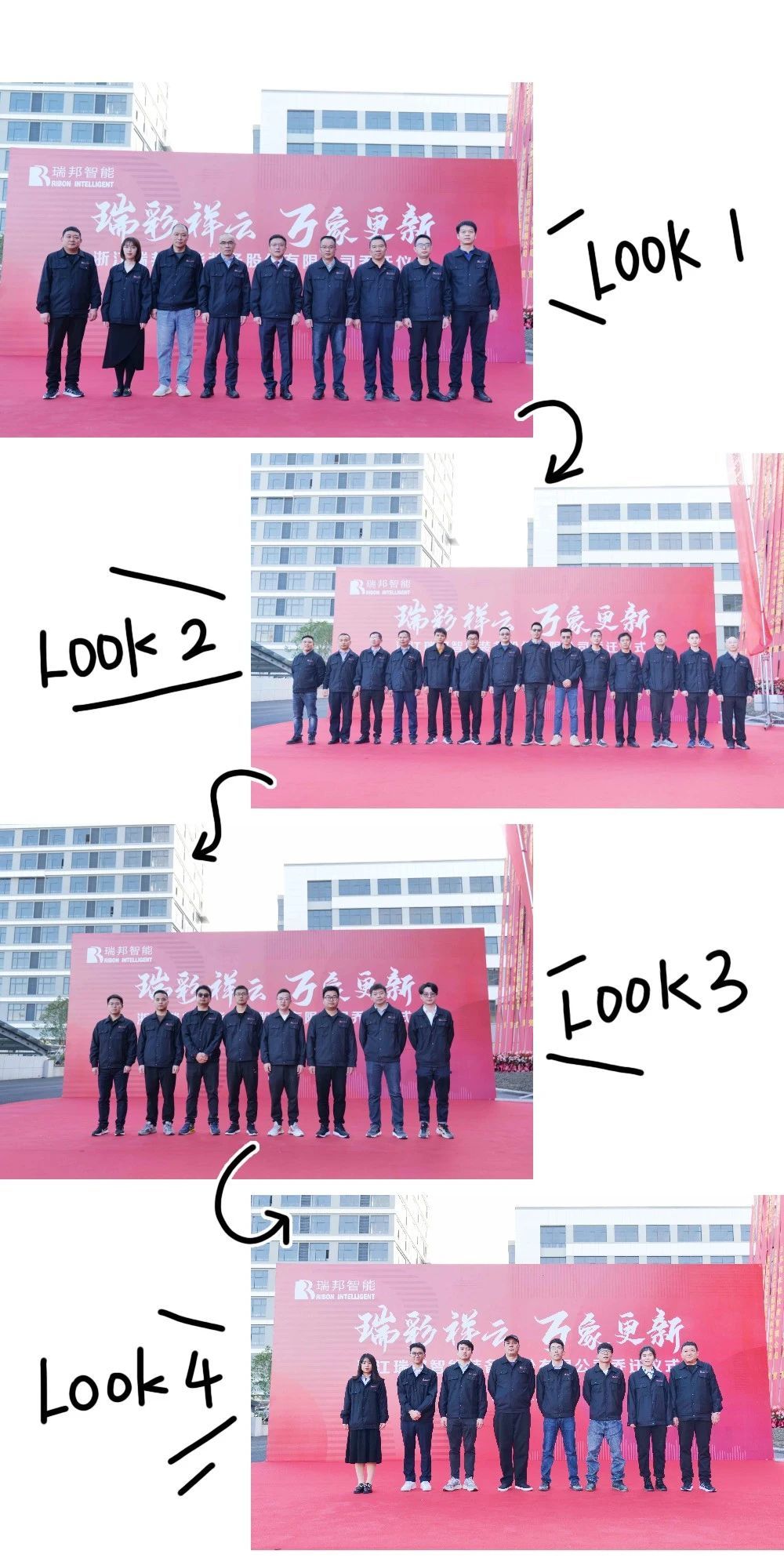 Look forward to getting together
The domestic epidemic situation is still severe, our company strictly abide by the epidemic prevention and control regulations, this housewarming celebration to follow the principle of simple, more is to share with you our excitement and joy. May 28th next year is an important day for the 20th anniversary of the establishment of Rubon Intelligence. I hope we can get together at that time to celebrate together.
May the epidemic end as soon as possible, the mountains and rivers remain intact, and the world is safe. May we run in the sun and bathe in the spring breeze!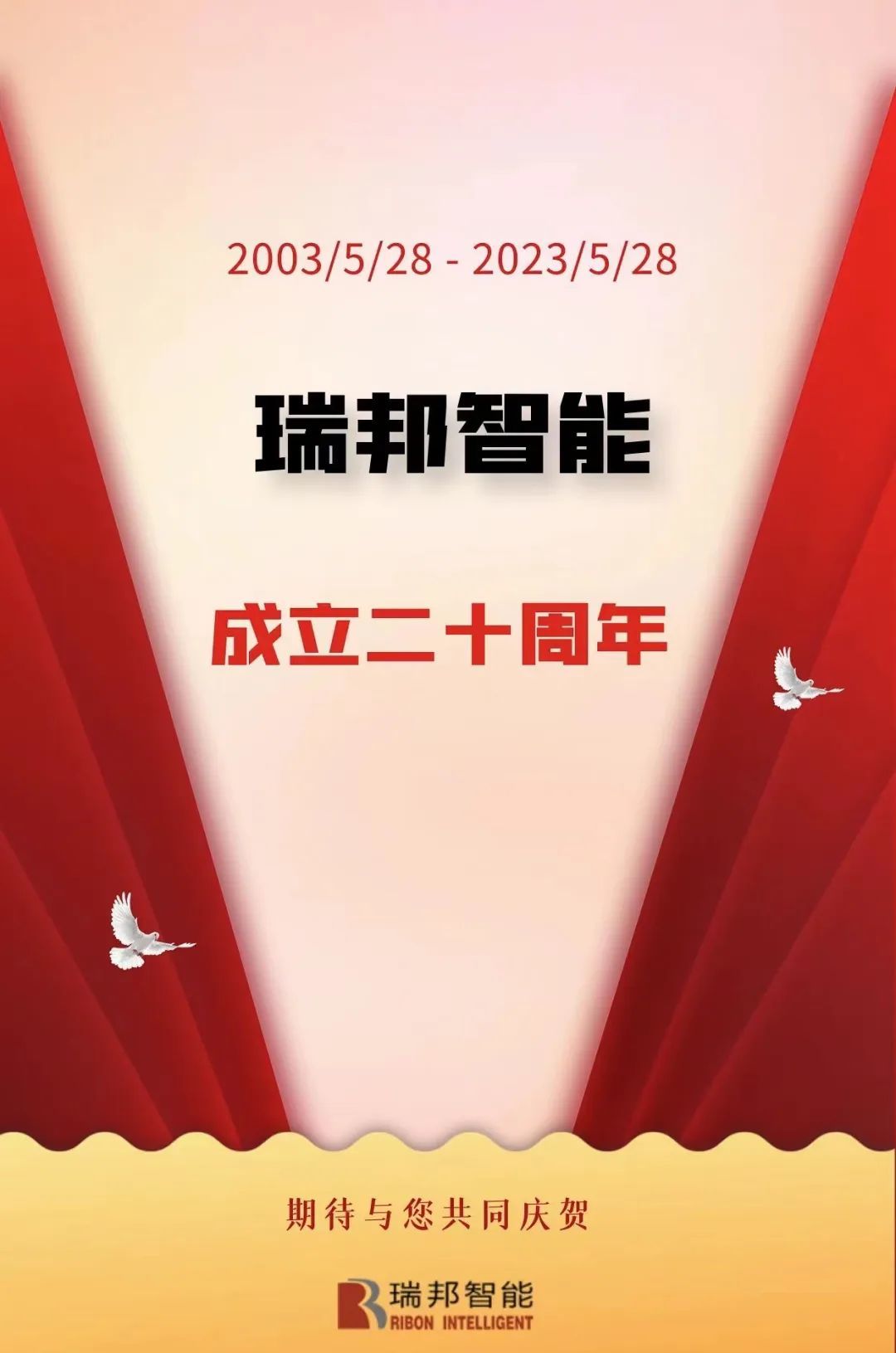 Looking at today, we are excited
Wish the future, we are full of pride
The new site of Zhejiang Ruibang Intelligent Equipment Co., LTD
969 Kexing Road, Nanhu District, Jiaxing City
Welcome all old and new friends to visit and investigate